Information related to COVID-19

Updated on March 30, 2020 at 8:30 a.m.
Information may vary depending on the health standards adopted by each country.
In order to comply with the latest measures taken by the government to combat the spread of COVID-19 in France and worldwide, Beauty Coiffure has changed its operation.This is why our site Beauty Coiffure remains open and home delivery is maintained. Any order placed on our site will be shipped according to the available stock.
In order to protect you and our team and the deliverers, new measures have been taken:
• Part of the teams have gone into homework

• A rotation of the teams present in our premises has been established in order to comply with the new health and safety rules recommended by the World Health Organization
Working in limited numbers, preparation and delivery times may be longer than usual, but we do our best to respond to your requests as quickly and as efficiently as possible.
Also be aware that no changes to our rates will be made during this period of crisis. Our low prices are maintained and our monthly offers will be renewed on April 1.
CHANGES IN DELIVERY
The delivery companies have taken new steps to improve the protection of their employees and yours. These changes will impact the delivery times of your packages.
From now on, orders processed from Monday to Tuesday will be taken care of by the DPD transporter and orders placed from Wednesday to Friday by Colissimo.
Delivery of small packages (max. 32 * 24 * 24cm)

The delivery of small packages (32 * 24 * 24 cm maximum, format of a standard mailbox) is ensured by Colissimo. In order to benefit from this delivery, we recommend that you do not order large products or large quantities.
Colissimo's service days now operate from Wednesday to Friday.
The delivery of large packages (greater than 32 * 24 * 24 cm)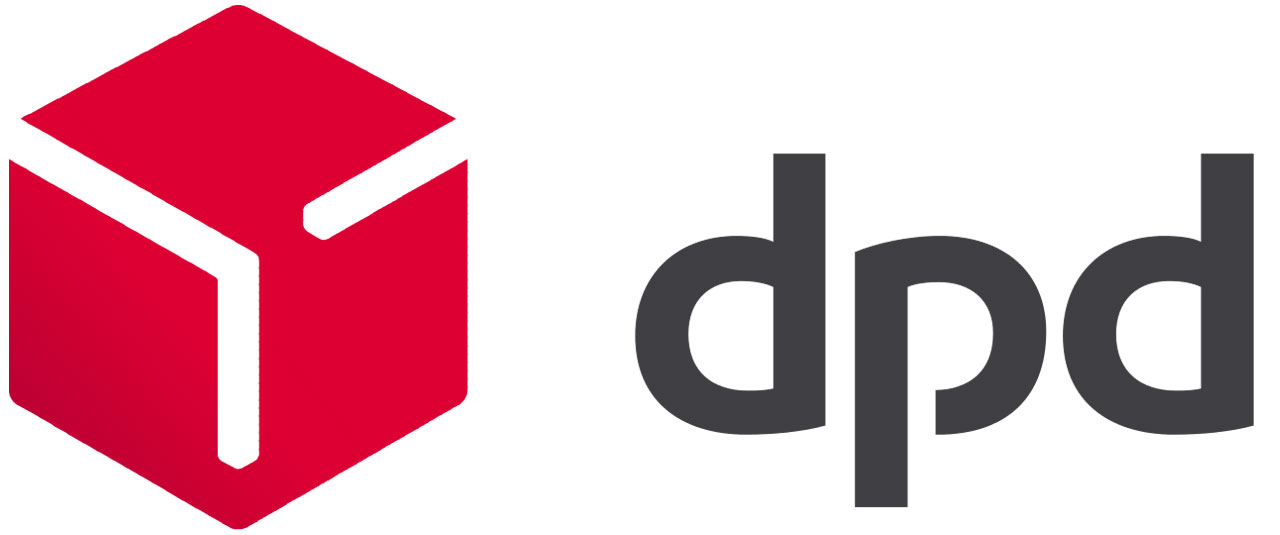 From now on, delivery of large packages will only be ensured by the DPD transporter via a new "contactless" delivery procedure. DPD collects and delivers packages on Mondays, Tuesdays and Thursdays, i.e. a large order placed on Friday will not be collected until Monday.
LES RÉPONSES À VOS QUESTIONS
« Can I still order on Beauty Coiffure? »
YES. Our activity is maintained and we continue to prepare your orders.
« How is the delivery going? »
Only home delivery without signature is maintained. However, we no longer guarantee delivery times from 24 to 48 hours, we apologize.
Namely, in view of the current circumstances, we would like to inform you that the proof of delivery of your parcel by the postal services prevails, the deliverers being sworn. No appeal based on an absence of delivery will be possible.
« How can I see the tracking of my package? »
You can track your package at any time by clicking on the "Track my last shipped order" link on your account.
« What are the delivery times? »
In order to protect us and you, a rotation of teams has therefore been put in place within Beauty Coiffure. New measures have also been taken at the level of transport companies. This is why, we are no longer able to give you a delivery time . Know that our teams as well as our carriers put everything in place to deliver you as soon as possible and make your life a little more pleasant.
« What if I have placed a relay point order? »
In this case, your order will be:
• Be available at the relay point as soon as it reopens
• Either returned to our premises where we will reimburse it upon receipt
« How does the DPD "contactless" delivery procedure work? »
A 4-digit confidential code will be sent to you by text or email. Upon delivery, you must communicate this code to the delivery person, do not lose it! Once the code has been validated by the delivery person, your package will be dropped off.
In case of absence, the delivery person offers to set up another delivery time slot via the carrier's website.
YOU HAVE MORE QUESTIONS?
Our Customer Service remains available by phone and by email Monday to Friday from 9 a.m. to 5 p.m. You can also contact us on our social networks.
In order to respond as quickly as possible to your requests, please bring your order number if your question relates to an order placed.
Continue to take care of yourself, yours and each other.
Beauty Coiffure Team.