Our partner :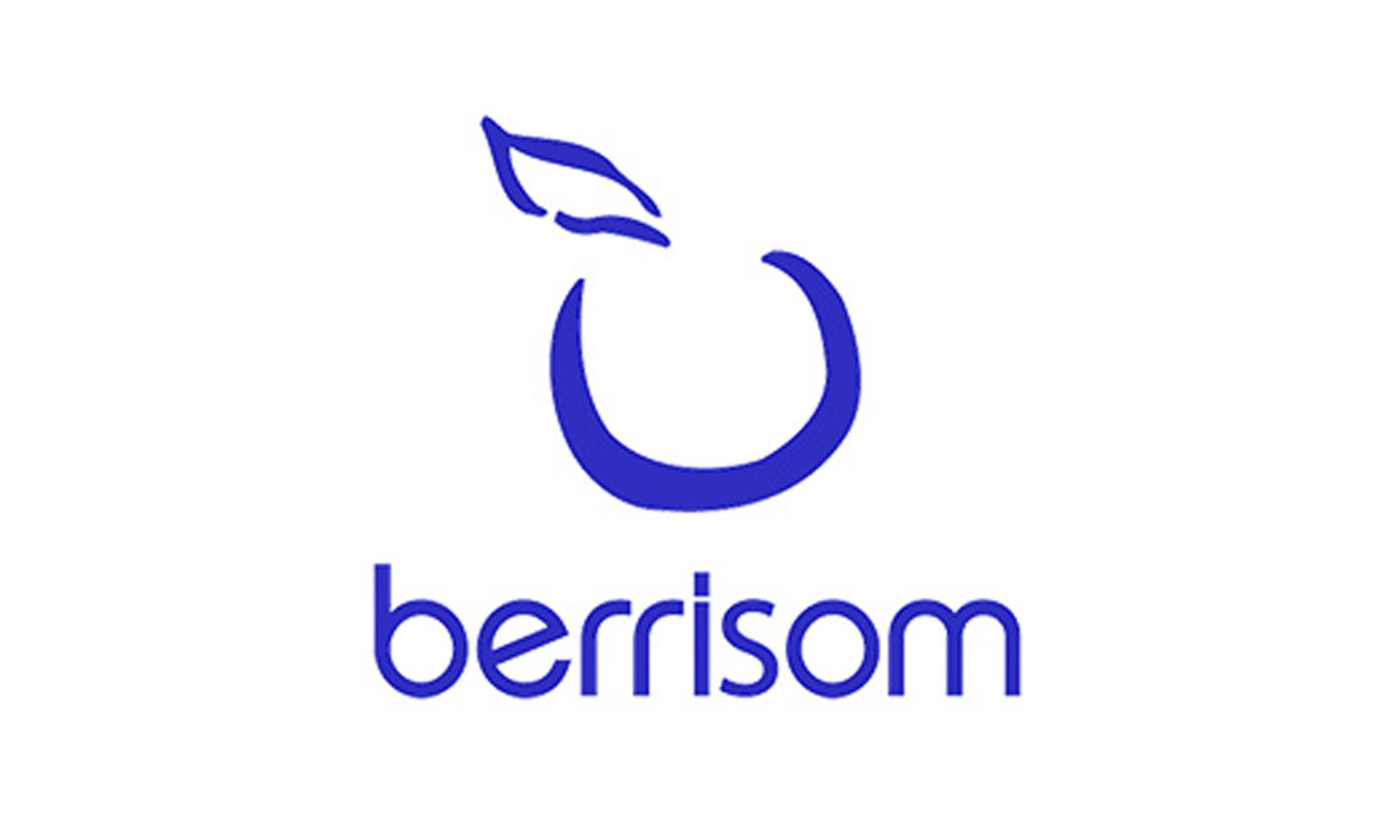 Berrisom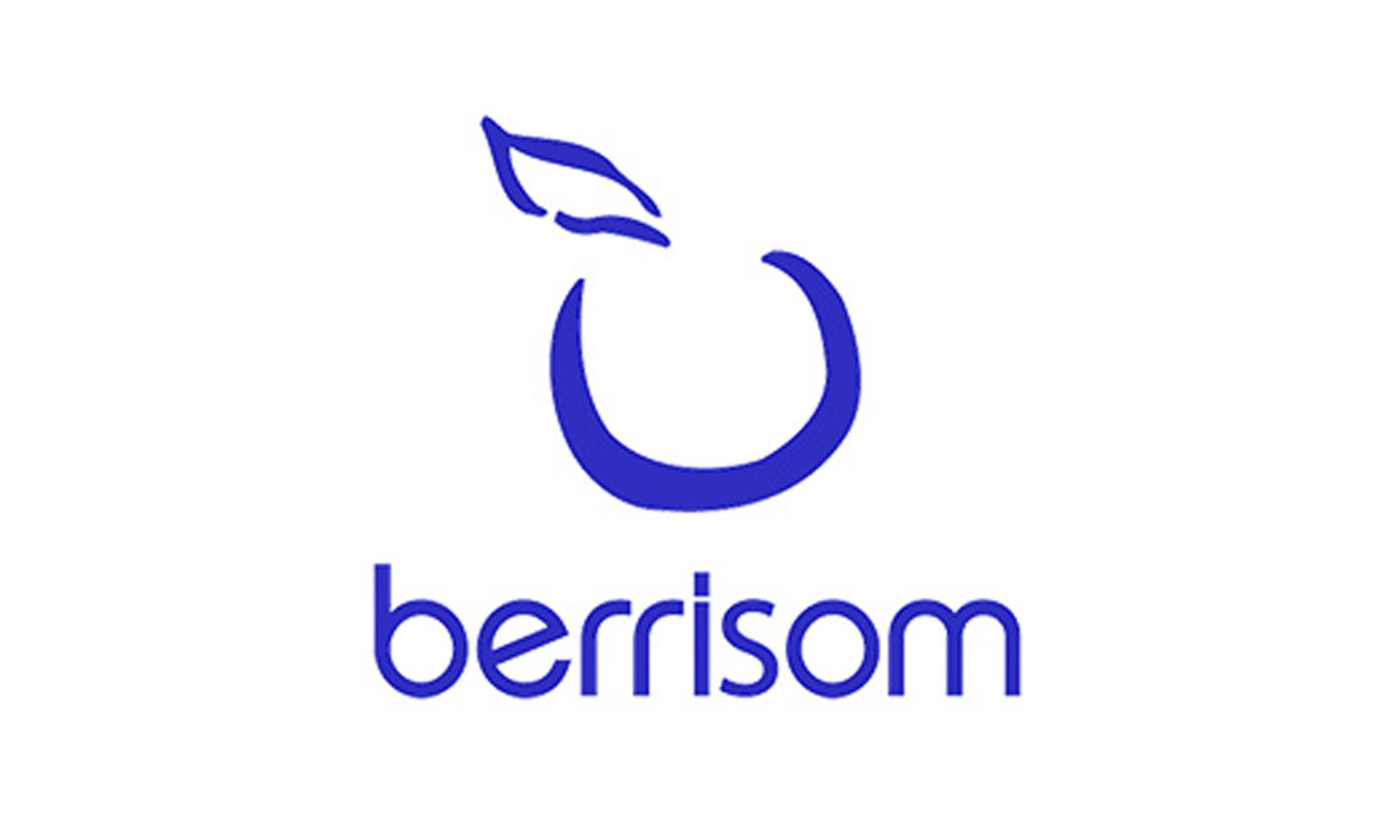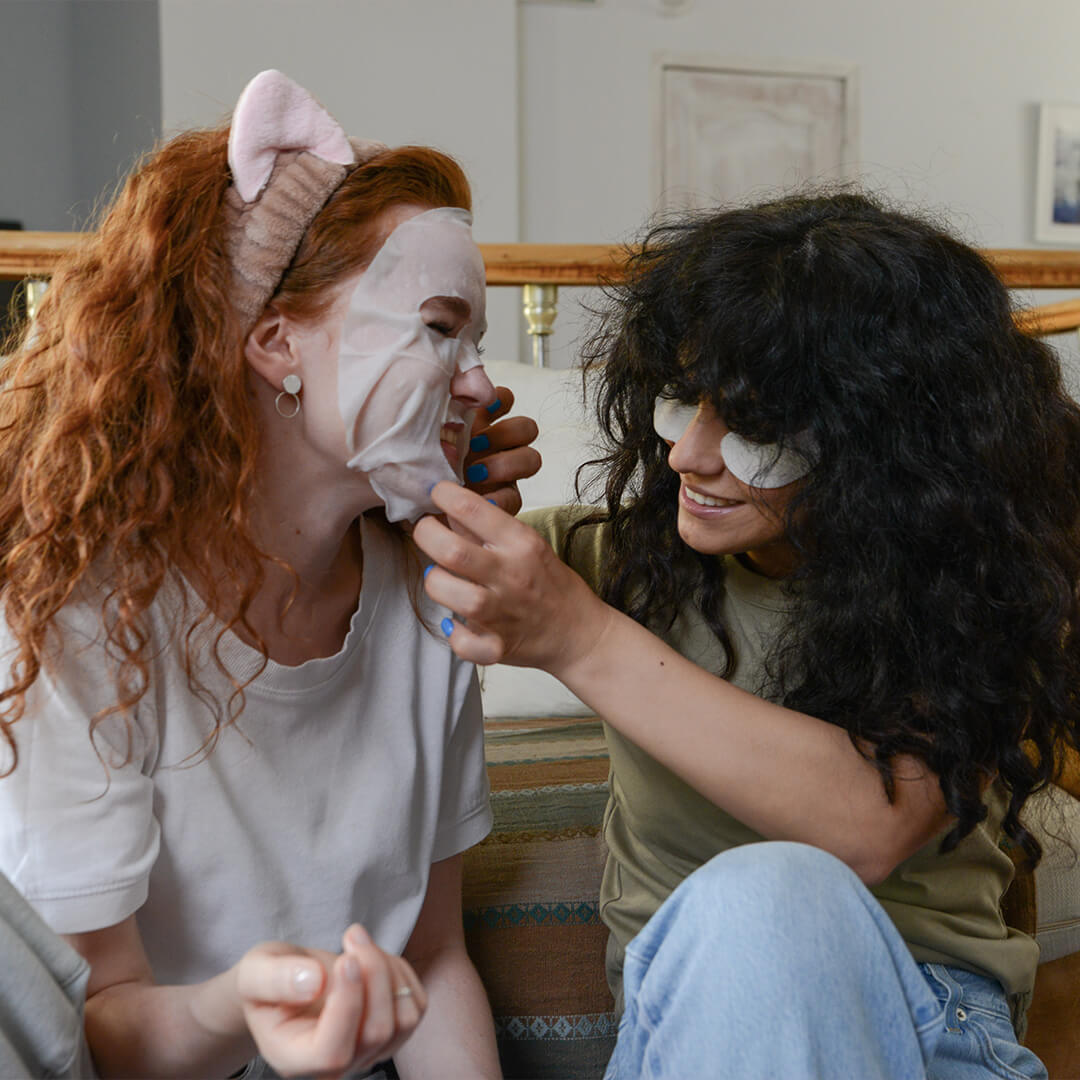 Berrisom expertise for more than 10 years
Berrisom is a Korean skin care brand created in 2009. It was founded by a team of beauty professionals who wanted to create quality products for consumers around the world. The name "Berrisom" comes from the combination of the words "Berry" and "Blossom" which evoke the freshness and natural beauty of the skin.
The brand began by creating face masks made from natural ingredients such as fruits and vegetables. These masks were very popular among Korean consumers for their effectiveness and ease of use. These masks have become very popular, for their benefits on the skin, meeting many needs, for a sublimated skin.
Today, Berrisom is a brand recognized worldwide for its quality products and its commitment to the use of natural ingredients. The brand continues to innovate by offering new products and new formulas to meet the needs of its customers.
Berrisom, innovative products
Berrisom Face Wrapping Mask is an innovative face mask designed to provide the ultimate skin care experience. They are formulated with active ingredients known for their effectiveness. Face Wrapping Mask is formulated with hyaluronic acid or collagen, the star anti-aging ingredients known for their moisturizing properties. These powerful ingredients help deeply hydrate, plump and smooth the skin to improve the appearance of dry and dehydrated skin. Berrisom Face Wrapping Mask is also formulated to help tone and firm the skin. Used regularly, these masks improve the appearance of the skin, with a reduction in the appearance of fine lines and wrinkles.
When you apply these masks to your face, you may feel a sense of relaxation and freshness. The masks are infused with natural ingredients such as fruit and plant extracts, which will soothe the skin and give it a more radiant appearance.
These masks are designed to fit the contours of the face perfectly, thanks to their two-part design. The top mask covers the forehead, nose and cheeks, while the bottom mask attaches to the chin. This unique design allows for easy application and optimal absorption of the active ingredients.