Who are we ?
Our company benefits from more than 30 years of experience through our partner stores R'Center in selling the following products for professionals and individuals:
• Barber
• Hair removal
• Nails
• Hairdressing
• Make-up
• Aesthetics
+130 Professional brands
International presence: Website translated into 5 languages & international delivery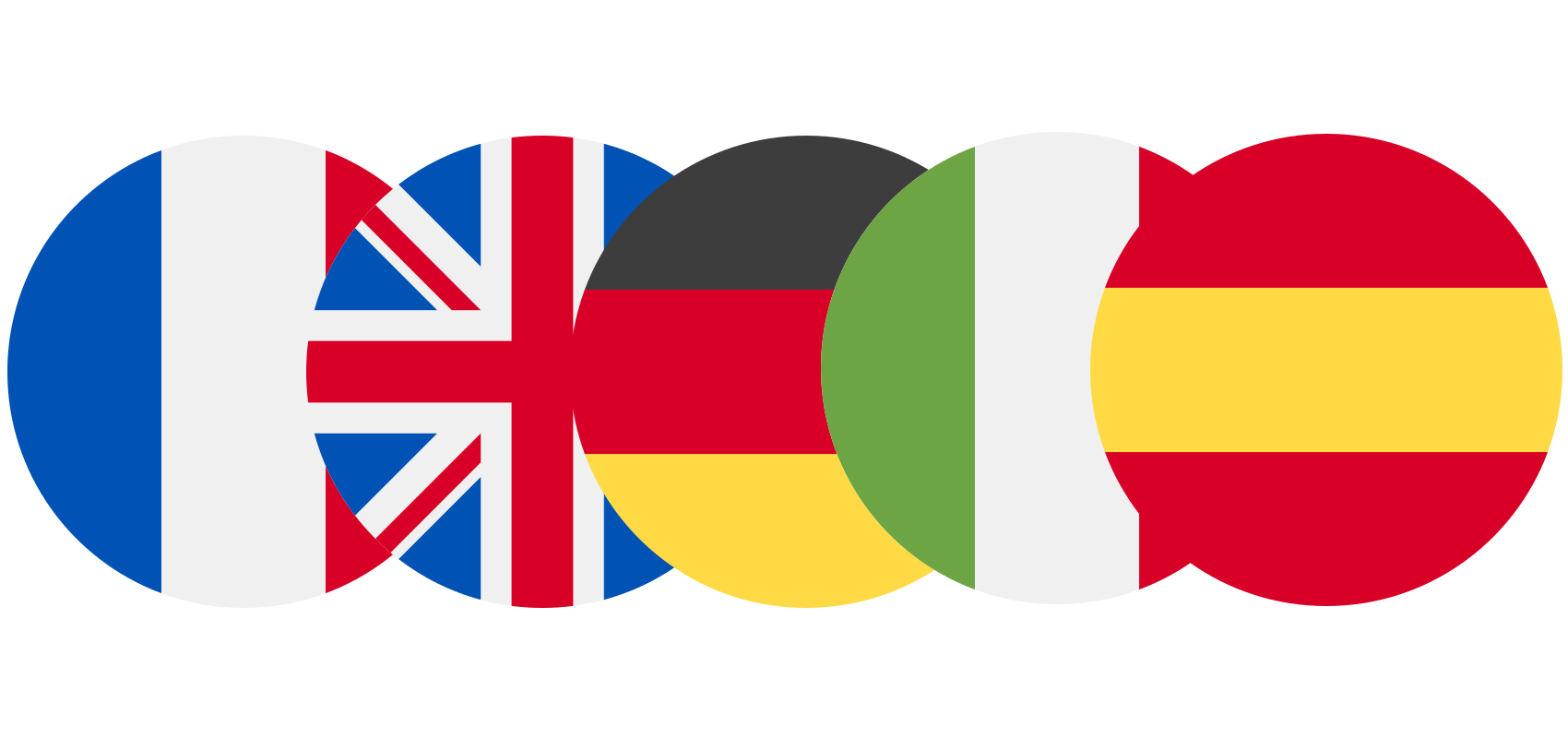 Beauty Coiffure is now an online shop, with a logistics area of more than 4000 m2. We are specialised in the sale of products, hairdressing and aesthetic materials for both private and professional customers. Our company, Beauty Coiffure, has 12 years of experience in online sales and e-commerce!
Beauty Coiffure's premises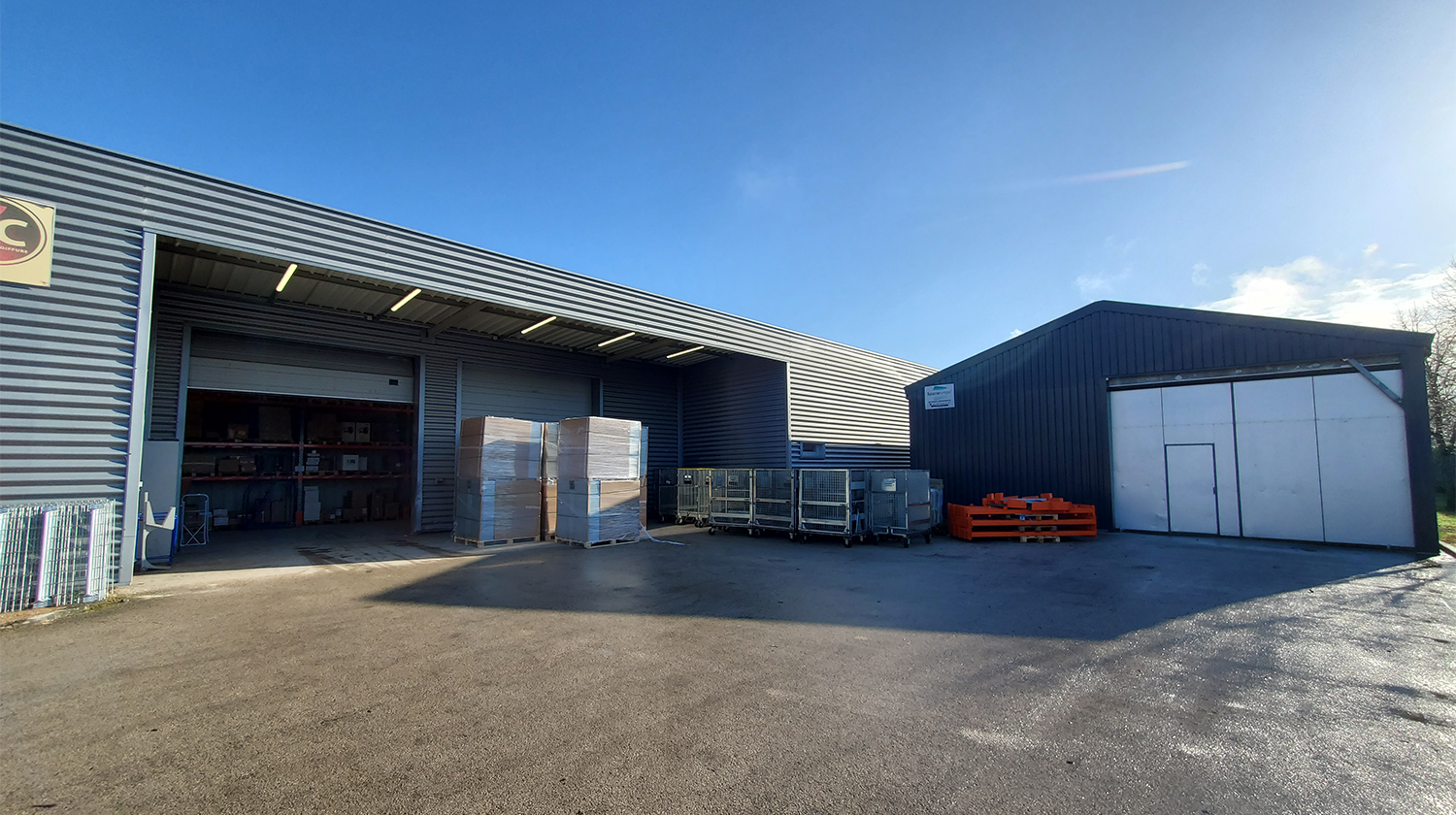 Beauty Coiffure currently has a logistics center of 4,000m² with an extension of 1,500 m² made in 2021 in order to increase our range of products and equipment for hairdressing and aesthetics.
As a result of our wide range of logistics, all your parcels are processed and dispatched on site. Our supply chain ensures the sending and the return of the parcels thanks to our transporters.
Selective hair salons
Beauty Coiffure has 2 selective hair salons in France :
Beauty Coiffure salons are selective hair salons, under selectivity contracts with the biggest brands in professional hairdressing.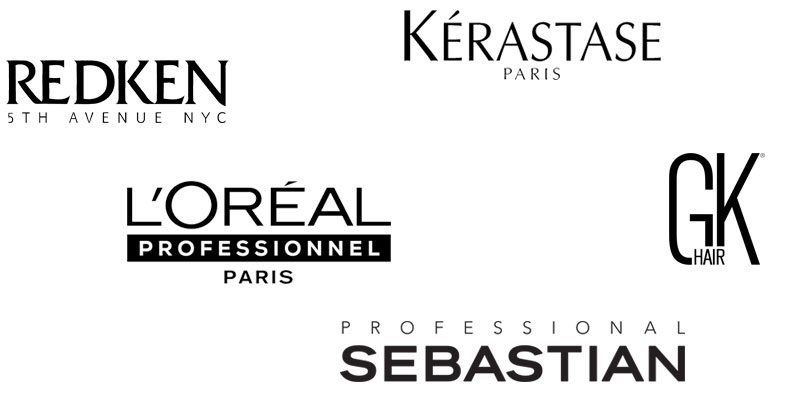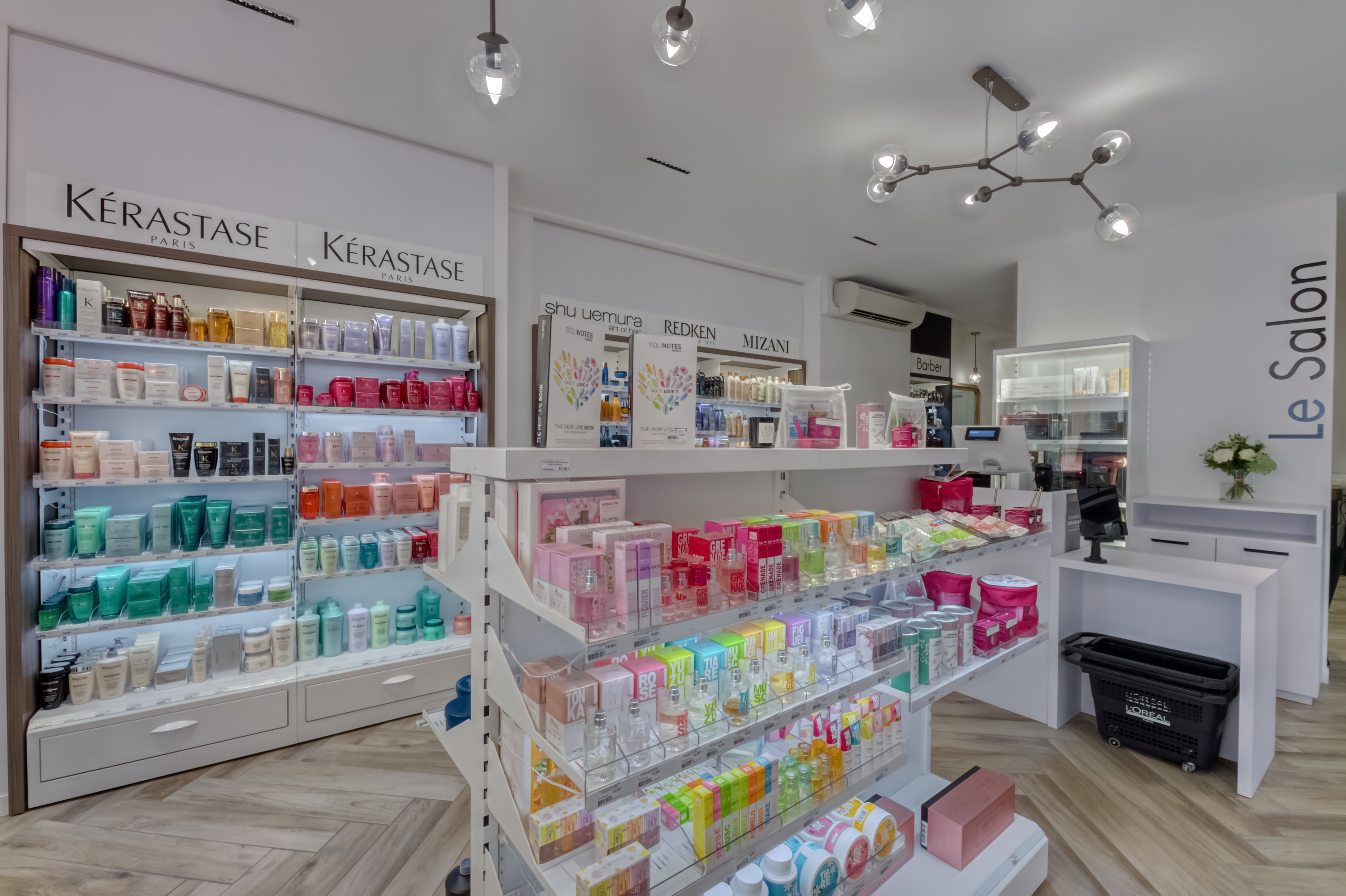 Le Salon and L'Institut in Mâcon (France)
The hairdressing salon in Macon opened its doors in 2017. The salon has 100m² spread over 2 floors. In 2021, the Institute took place on the 2nd floor of the premises to offer you complete services:
• Hairdressing
• Barber
• Make-up
• Nails
• Eyelash and eyebrow waxing

• Face & body care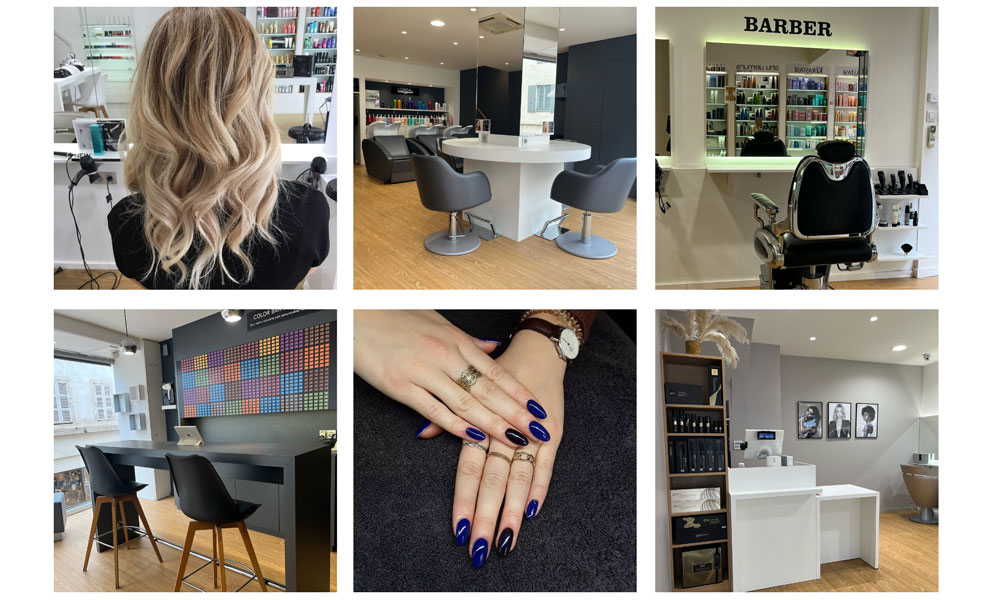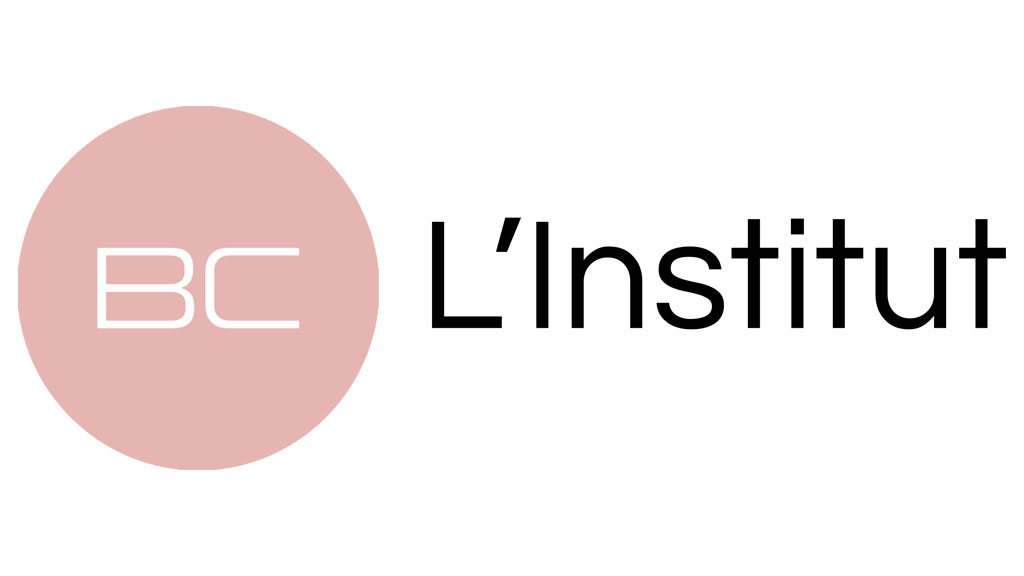 L'Institut, located in Macon (France), offers hair removal and body and face care services. The Institute works in partnership with the brands Académie Scientifique de Beauté and DermActe

5 rue Philibert Laguiche 71000 MÂCON (FRANCE)
Monday from 2:00 pm to 7:00 pm
Tuesday to Friday from 9:00 am to 7:00 pm
Saturday from 8:00 am to 6:00 pm
La Boutique and Le Salon in Chalon-Sur-Saône (France)

Beauty Coiffure opened a new concept in December 2019: a store and hair salon. This complex is a space of 90 m², located in the center of Chalon-sur-Saône (France). The selective hair salon also offers a barber area!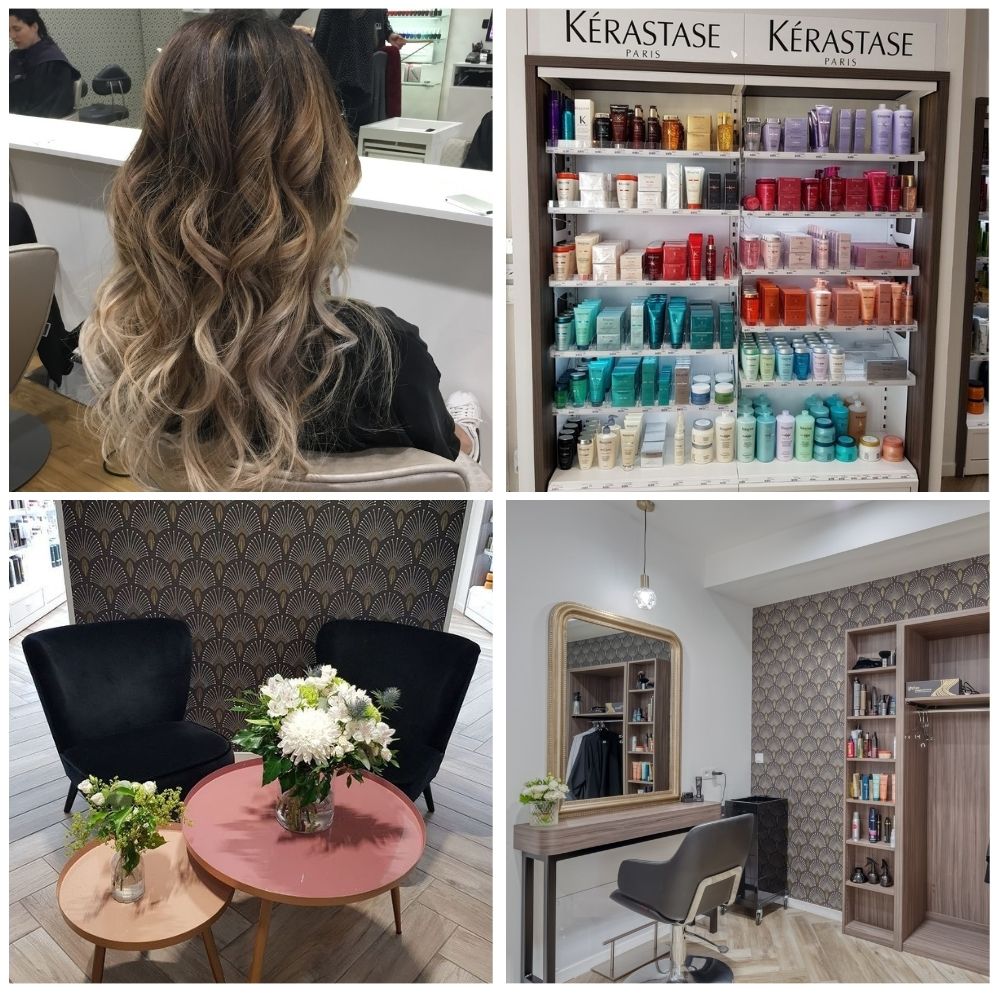 Beauty Coiffure, La Boutique et Le Salon
26 Rue du Châtelet 71100 CHALON SUR SAÔNE (France)

Monday from 2:00 pm to 7:00 pm
Tuesday to Thursday from 9:30 am to 7:00 pm
Friday to Saturday from 9:00 am to 7:00 pm
Beauty Coiffure  is at your service
Our customer service answers all your questions
Monday to Friday from 9:00 am to 5:00 pm :

E-Mail : serviceclients@beautycoiffure.com
Beauty Coiffure's After-sales service :
contactbeautycoiffure@gmail.com

SAS BEAUTY COIFFURE
Rue Guy Môquet
71100 Chalon-sur-Saône, France