Far Wonderlack Beautynails (In Color)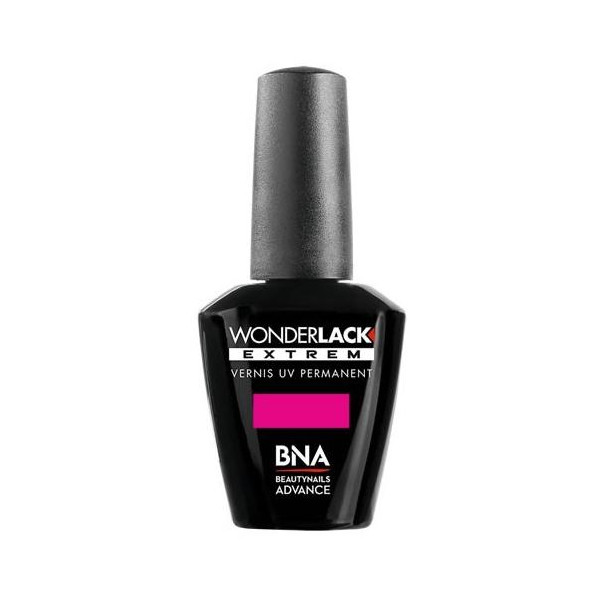 Far Wonderlack Beautynails (In Color)
Beauty Nails
By buying this product you can collect up to 5 loyalty points convertible into a voucher of 0,15 €.
More info

Wonderlack Beautynails to welcome you in its new dimension!
The semi-permanent polish that respects the natural nail plate
Many effects and possible decorations with Matte Top, Top Gloss Finish and Luxury
A pose of a disconcerting ease to everyone
Extreme Hold to 3 weeks
More than 120 colors
Catalysis in under 30s and 90s LED UV
50 poses by 12ml bottle
Removing guarantee in 5 minutes without alteration of the nail without scratching

Manual:
On a perfectly cleansed nail, file the tip of the natural nail to the length and the desired shape and push back cuticles with cuticle pushes specific BNA
Vigorously rub the nail with a cellulose square soaked in degreaser Wonderlack Extrem
Apply a thin layer of fixative Base Wonderlack Extrem without exceeding in the cuticles and tuck stops Catalyze UV lamp 90s or 30s under leds
Optional: moisten the stickiness with a cellulose square without rubbing
Apply a thin layer of Wonderlack Extrem color of your choice without going over into the cuticles and tuck stops, then cure under a UV lamp 90s or 30s as LEDs Repeat with a second layer of Wonderlack Extrem
Apply a moderately thin layer of Top Gloss Wonderlack Extrem, tuck stops, catalyze 90s or 30s under a UV lamp in LEDs and remove the stickiness with BNA finishing liquid for a permanent result, high-gloss and durable!